Tree Surveys for Planning
---
---
Without the right paperwork, trees can be a real problem when securing planning consent. If there are trees on or nearby a proposed development, your planning application will need a BS:5837:2012 tree survey. Without one, councils may refuse to validate your planning applications which could seriously delay your project.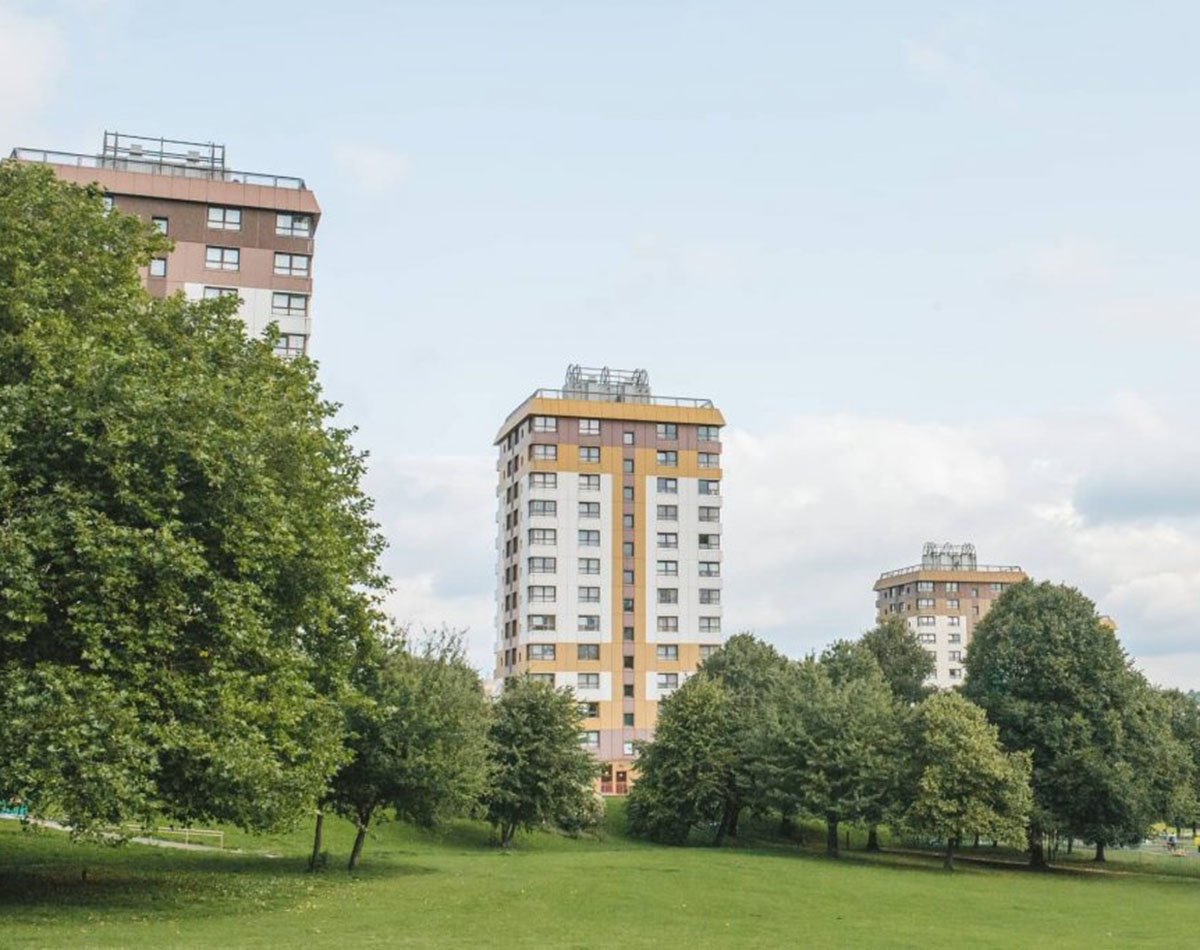 Maximise your chances of success
We know the information councils want and can provide this in professional clear reports that maximise the chances of planning success – avoiding any unnecessary delays.
From a tree to a wood
We've successfully helped a wide range of developments to gain planning consent, from a small domestic extension near a single tree to major infrastructure projects and large scale residential developments involving thousands of trees.
Beyond the planning application
But we understand it's not always just all about the planning process – it's about the trees themselves and your development. And that's where our extra knowhow comes in handy. We have the expertise to minimise the impact on important trees and to maximise the development potential of a site.
If you would like an informal chat about the trees on a potential development site or if you need formal tree reports, arboricultural impact assessments and arboricultural method statements and tree protection plans that will support your planning application, please get in touch to see how we can help.
Tree Safety and Risk Management
---
---
As the owner of a tree, you have a legal responsibility for its safety. Dangerous, poorly managed trees can occasionally result in tragic consequences, which you could be held liable for.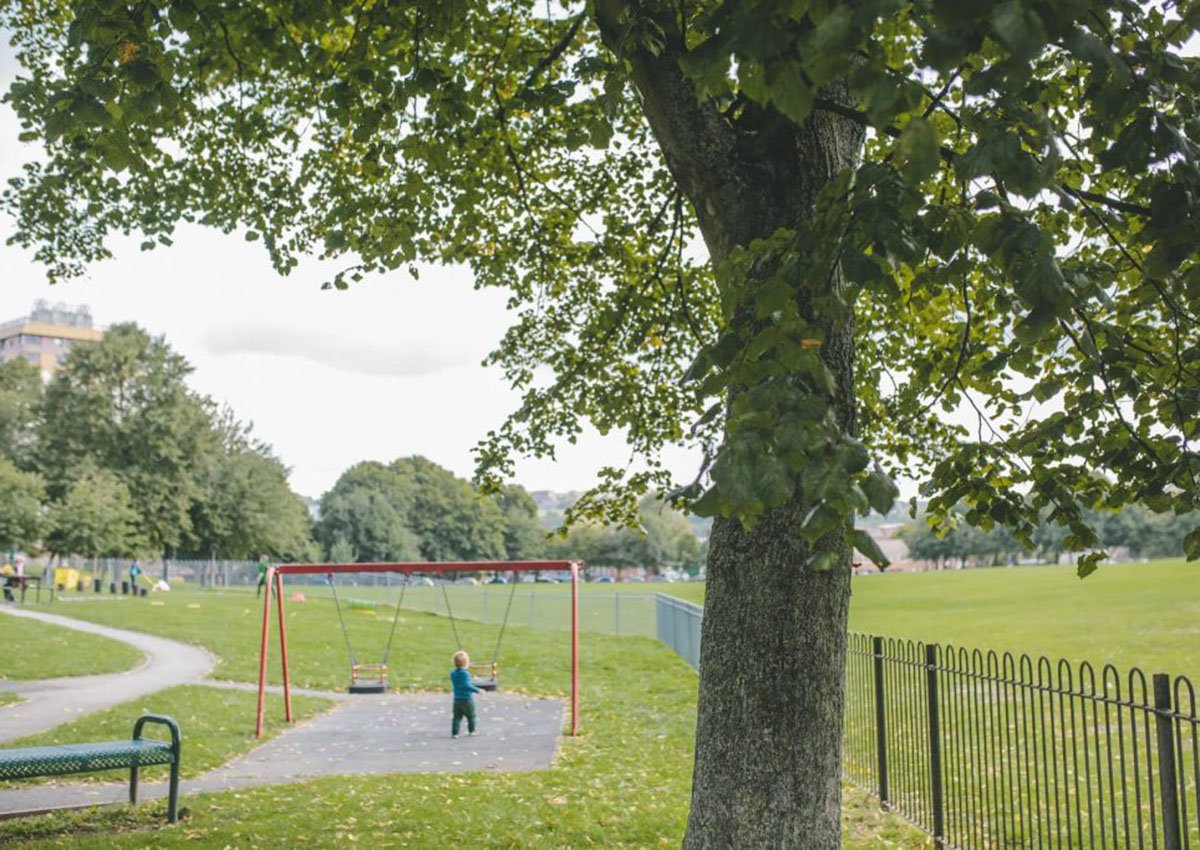 Your responsibility for trees
Tree owners have a legal duty of care to take a balanced and proportionate approach to tree safety. A tree that could cause harm if it fell must be systematically inspected by a competent person and managed to keep risks low.
Finding the best solution
Balancing other issues such as public access, biodiversity and amenity value, we use a common sense approach. We work with our clients to ensure they are able to meet their duty of care towards public safety – keeping risks to a minimum in the most cost-effective way.
Let us take the responsibility
If you're anxious about tree safety and the burden of liability, we can help. Our tree safety surveysand reports shift the responsibility from you the tree owner to us the tree experts. And it doesn't matter whether you have a single tree in a domestic garden or hundreds of trees on an estate or even entire tree populations for housing associations and local authorities – we'll take responsibility for them all.
Tree Surveys for Mortgage and Insurance
---
---
Mortgage lenders often ask for a tree survey as a condition of granting a mortgage and insurers may require a tree survey to assess if trees are implicated in subsidence damage. This is because trees can damage structures and buildings, both directly and indirectly.
Surveys for everyone
Our services range from pre-purchase mortgage tree surveys for homeowners to subsidence claim appraisals and remedial action reports for property owners & managers, loss adjusters, engineers & insurers.
Minimise the risks
Our professional tree surveys from qualified and registered tree consultants minimise exposure to the risk of tree-related damage. New homeowners will know that the conditions of the mortgage lenders will be fully met and can rest easy knowing their new home will not face future problems from trees. We can offer you expert advice to ensure that current and future risks are clearly identified and effective, cost-effective management is recommended.